Blue Penny Museum
The Blue Penny Museum is an art and history museum wholly devoted to Mauritius. It houses some prestigious collections, including the world-renowned Post Office stamps, in a stunning layout that testify to Mauritius' historical and cultural wealth and diversity.
The museum has been designed with unyielding attention to quality in the selection of the works on display, the written descriptions, the layout and the development of interpretation aids.
The Blue Penny Museum is one of those rare places providing visitors with a captivating glimpse of the art and history of Mauritius. It is a must-stop for anyone curious about discovering the country in depth.
Exhibition room
The age of discovery
This room has a magical quality and provides an insight into the world of navigation.
Paul & Virginie
This famous novel by the French author, Jacques-Henri Bernardin de Saint-Pierre, is forever associated with Mauritius and the mythical story of these two lovers is a masterpiece of world literature.

The island builders
The second room of the museum offers a broad outline of the colonial history of the island.
Port Louis, a leading city
This third room houses a series of old images and maps that will take you on a voyage through time, back to the Port Louis of the 18th and 19th centuries.
The postal adventure and engraved memory
The visit of the museum continues into a room that offers a broad outline of the history of postal services in Mauritius.
Visitor's information
Find out all the practical information about the museum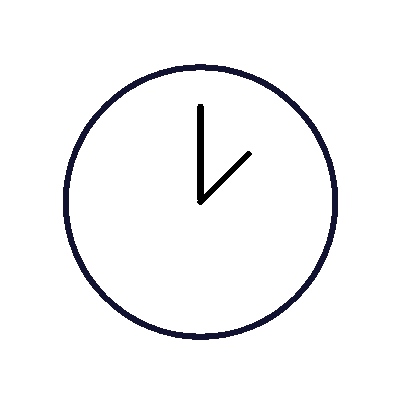 Opening Hours
10 a.m. to 5 p.m., Monday through Saturday
Closed on Sundays and Public Holidays

The museum closes exceptionally at 2 p.m. on 24th and 31st December.

Exhibition rooms start to close at 4:30 p.m.

The museum admissions desk and boutique close at 4:30 p.m.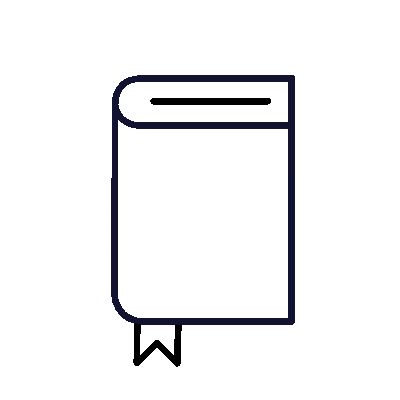 Museum Policy

No photography is allowed inside the museum.

The Post Office stamps are only visible for 10 minutes on the half-hour of every opening hour. The aim is to protect these philatelic gems from the ageing and destroying effects of sun rays.

Food and drinks are not permitted inside the museum.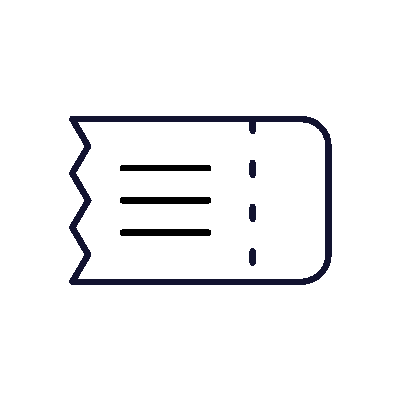 Entry Fees
Non-Residents

Adult: Rs. 245

Children/Student: Rs. 120

Family (2 adults + 2 children): Rs. 580

Group of adults (over 10): Rs. 200 per person

Group of children (over 10): Rs. 90 per person
Residents

Adult: Rs. 50
Contact us

[email protected]

+230 210 9204

Blue Penny Museum, Le Caudan Waterfront, Port Louis, Mauritius